Vowels: The Pro Singer's Best Friend
Vowels are an exceptionally important tool when you're singing.
As a singer, I like to think of vowels as the spaces between consonants (like the "uh" in "Mum").
While you may not be thinking about these open spaces in words, they are incredibly important because they are very easy to sing wrong or strain on.
Even if you're singing a song with relatively simple words, vowels are still very important.
When the singing gets tough, you'd be surprised at how much easier it is to sing when you have your vowels in the right place.
I'll explain…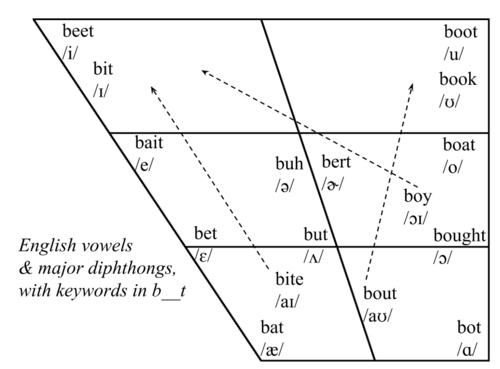 The Best Way to Avoid Strain When You Sing
My Singing Books
Looking for singing books to help you improve your voice? I've got THREE for you to choose from! Collect them all and complete the trilogy!
View Books