Private Lessons
We offer singing lessons for individuals of just about every age and skill level.
Improve Your Voice Today
Expand and explore your voice and build creativity and confidence in just your first vocal lesson, whether you're a beginner or a seasoned professional
Video: Teaching at Ramsey Voice Studio
Master Your Voice Online Course
We just launched an online course for students who wish to learn on their own or supplement our live classes. More than 60 video lessons and personalized help whenever you need it.
Latest News
blog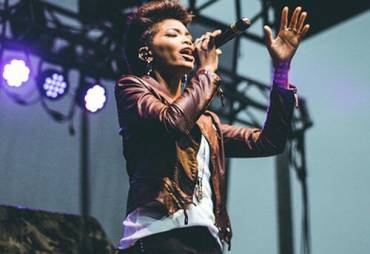 Let's face it: Everyone wants to learn how to sing better. It doesn't matter whether you've been on the road for 20 years or you're just...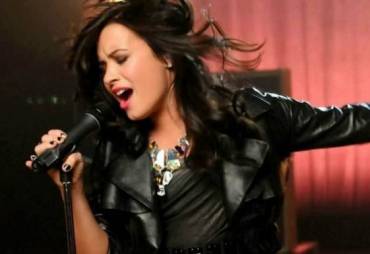 As a voice teacher, I can tell you that vibrato is one singing technique that can make any singer sound world class. Is there anything better than...
Hands down, the best vocal coach I've come across online or in person. Totally non-judgmental and I've seen a huge improvement in my voice in just a couple weeks. Also does Skype classes which is really convenient for me since I travel a lot. Highly recommended!